CRYNYL

is Fall Out Boy's new album, filled with the band's tears
Polyvinyl chloride, lacrimal secretions, cardboard, tissues; made as part of
BRAIN
.
Music is more than just sound waves. It's passion, struggle, and emotion. That's why we developed a new kind of record: one that contains Fall Out Boy's actual tears. When you listen to a CRYNYL release, you're not just listening to what the artist played, you're feeling what they felt.
50 records were produced and sold out in seconds. Many tears were shed, before and after.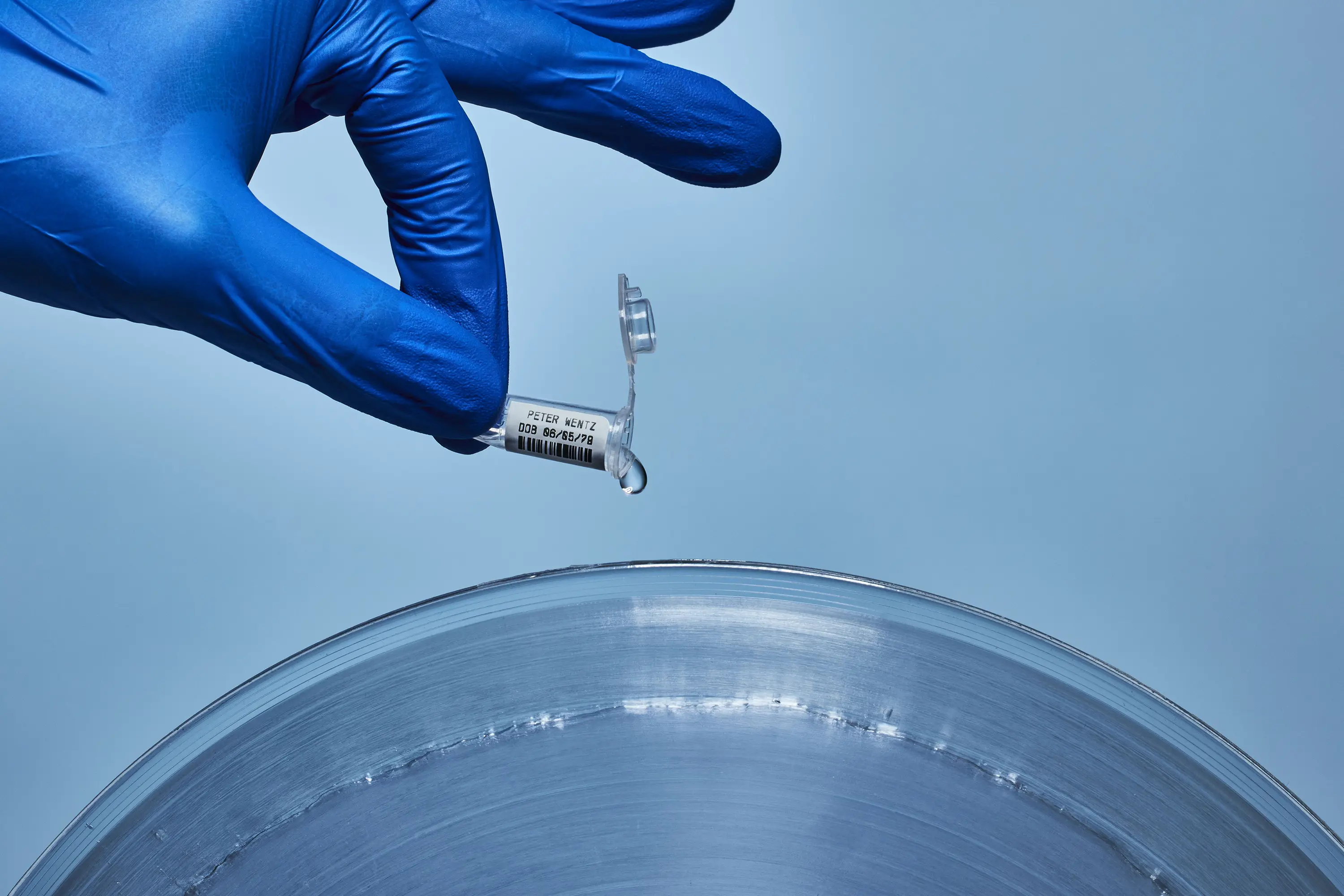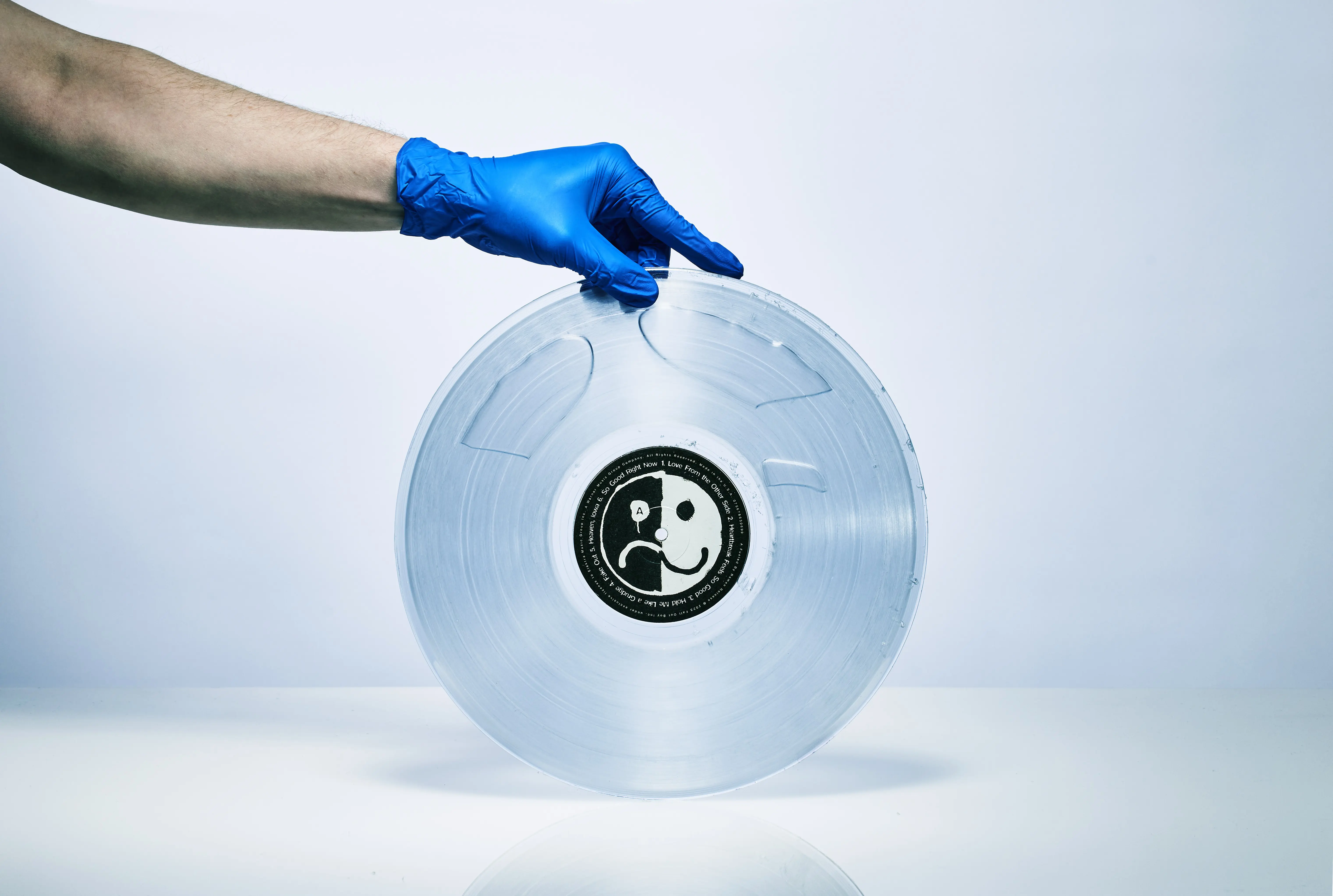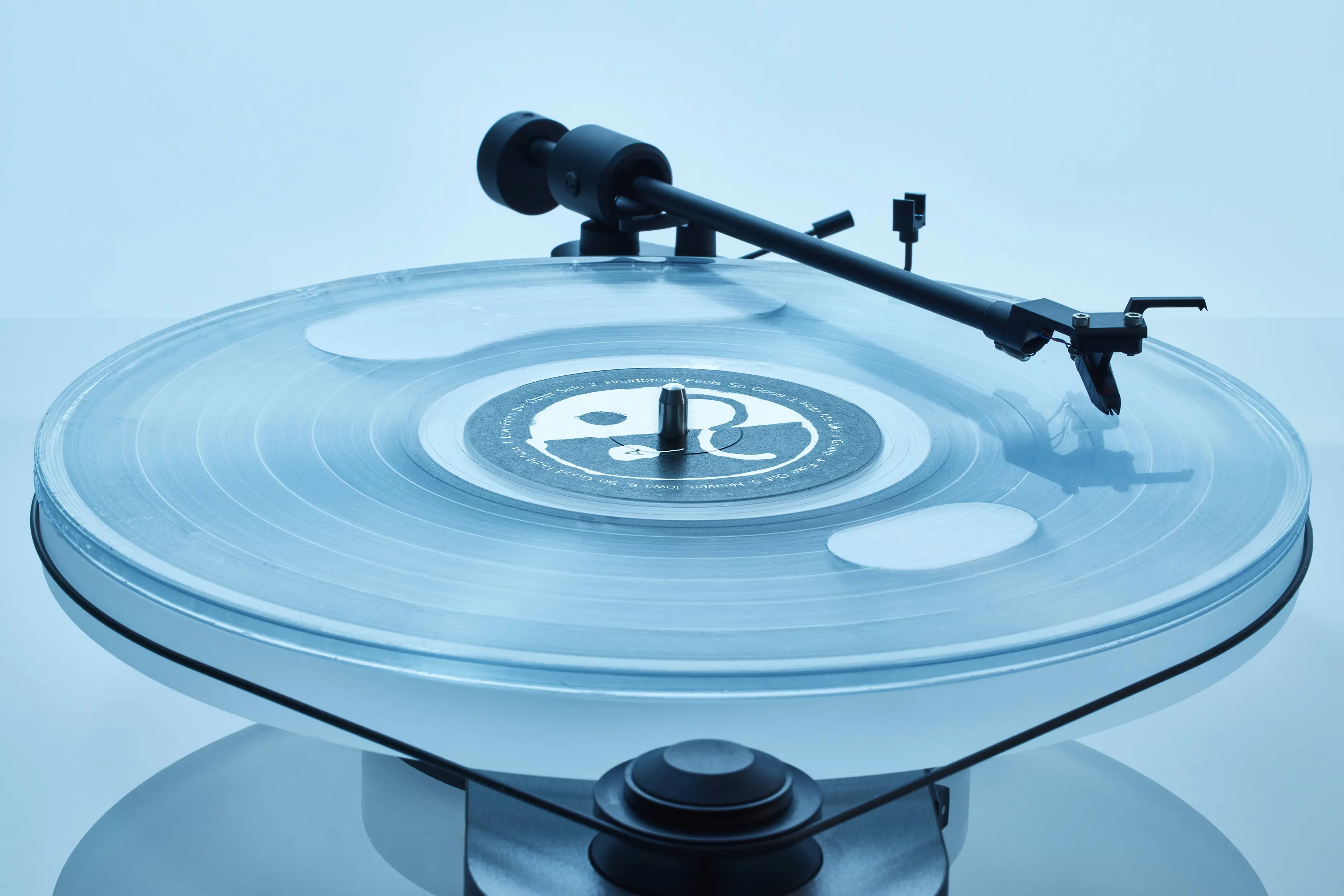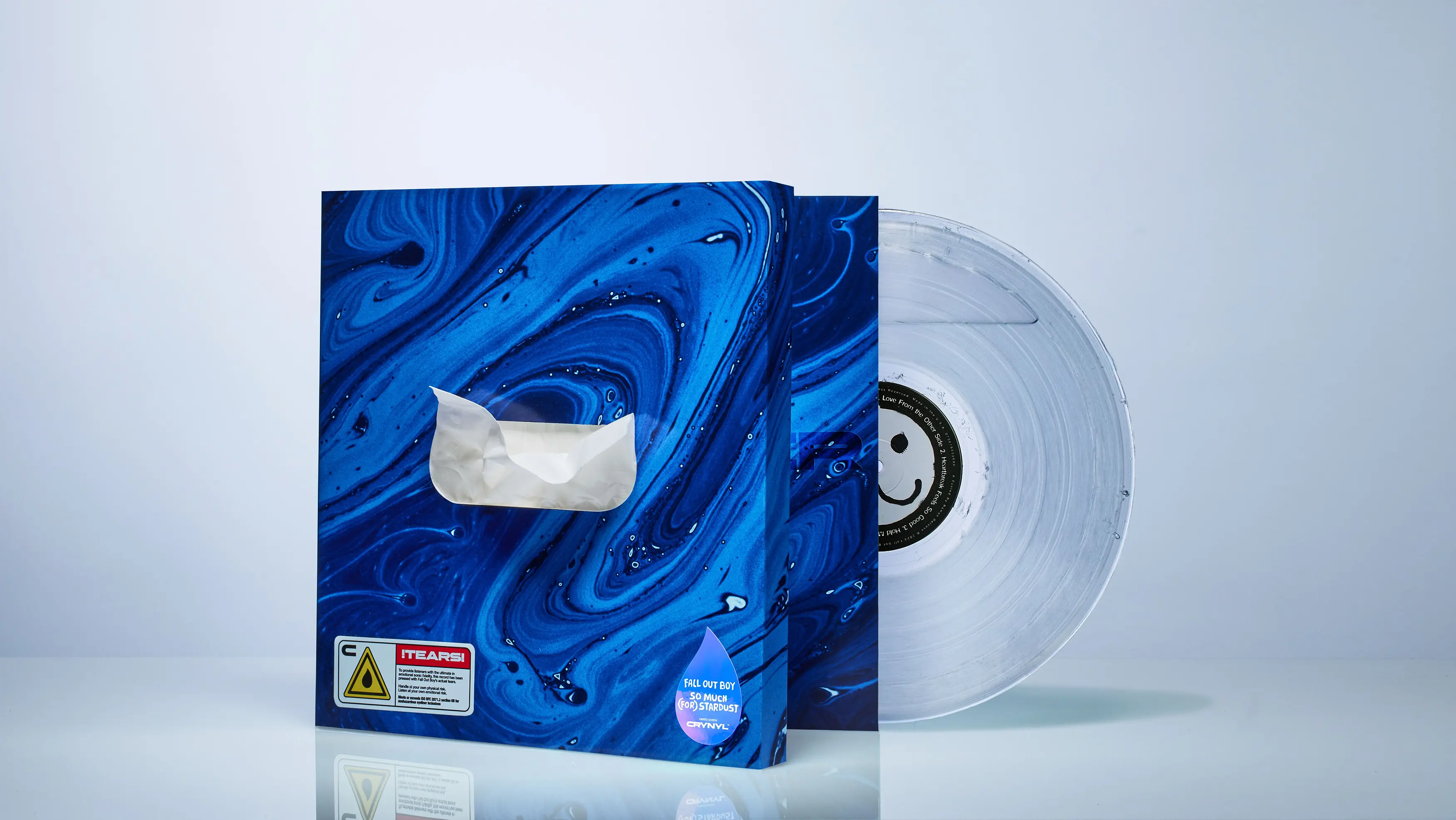 Custom packaging with a built-in tissue dispenser.
The feat landed CRYNYL on the most lauded section of the NYMag Approval Matrix: Lowbrow Despicable.
Amongst coverage in
Hypebeast
,
Rolling Stone
,
The FADER
,
NME
, and many more.
More Work